The company
.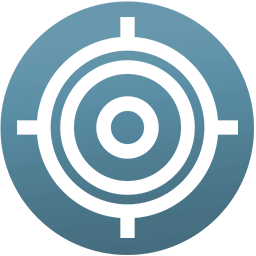 Mission
Our mission is to offer the most modern digitalization and technology services, as well as software and app development. Thus, Datinza can be defined as a change-motivator agency for our clients, capable of creating interactive solutions that will add quality and advantages to your business in a customized and close way.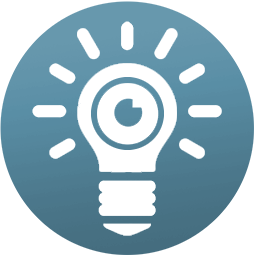 Vision
At Datinza we want to be considered a reference in our field. We are constantly growing as a company motivated by persistent innovation, learning from our clients and all our employees' experience and hard work.
.
.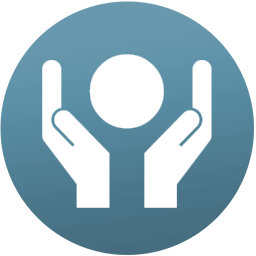 Core values
– Commitment to carry out each and every one of our duties towards our clients.
– Adaptability to our clients' needs.
– Proactiveness in innovating and offering continued improvements in our services.
– Ambition to evolve as a group with a constantly developing project.
– Full disclosure towards our clients.
.